Elevate Your Digital Presence with Umais Fayyaz Freelance Services: Your Partner in Web Development, SEO, Affiliate Marketing, and Blogging
In today's fast-paced digital landscape, having a strong online presence is essential for individuals and businesses alike. My name is Umais Fayyaz, and I bring to the table a unique blend of expertise in freelance services as a Website Developer, SEO Expert, Affiliate Marketer, and Blogger. Let's embark on a journey to explore how each of these services can elevate your digital footprint.
---
Crafting Seamless Online freelance services Experience as a Website Developer
---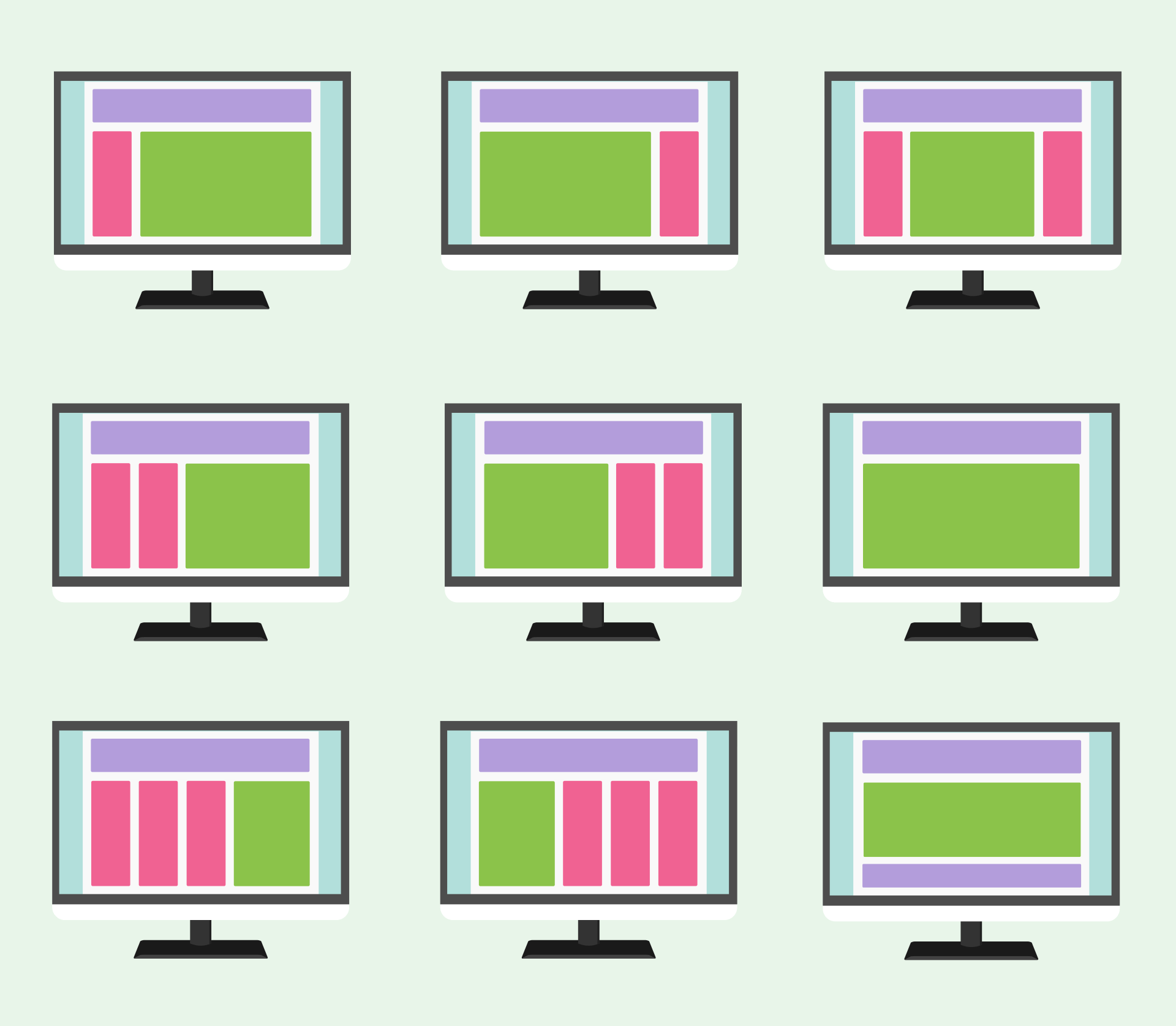 Building User-Centric Websites
As a seasoned Website Developer, I specialize in creating websites that are not just visually appealing, but also user-centric. I understand the importance of an intuitive user interface and a seamless user experience, ensuring that visitors engage with your content effortlessly.
Learn more
Custom Solutions for Unique Needs
No two businesses are the same, and I recognize that. My approach involves understanding your specific requirements and tailoring a website that aligns with your goals. Whether it's an e-commerce platform, a portfolio website, or a corporate site, I can bring your vision to life.
Learn more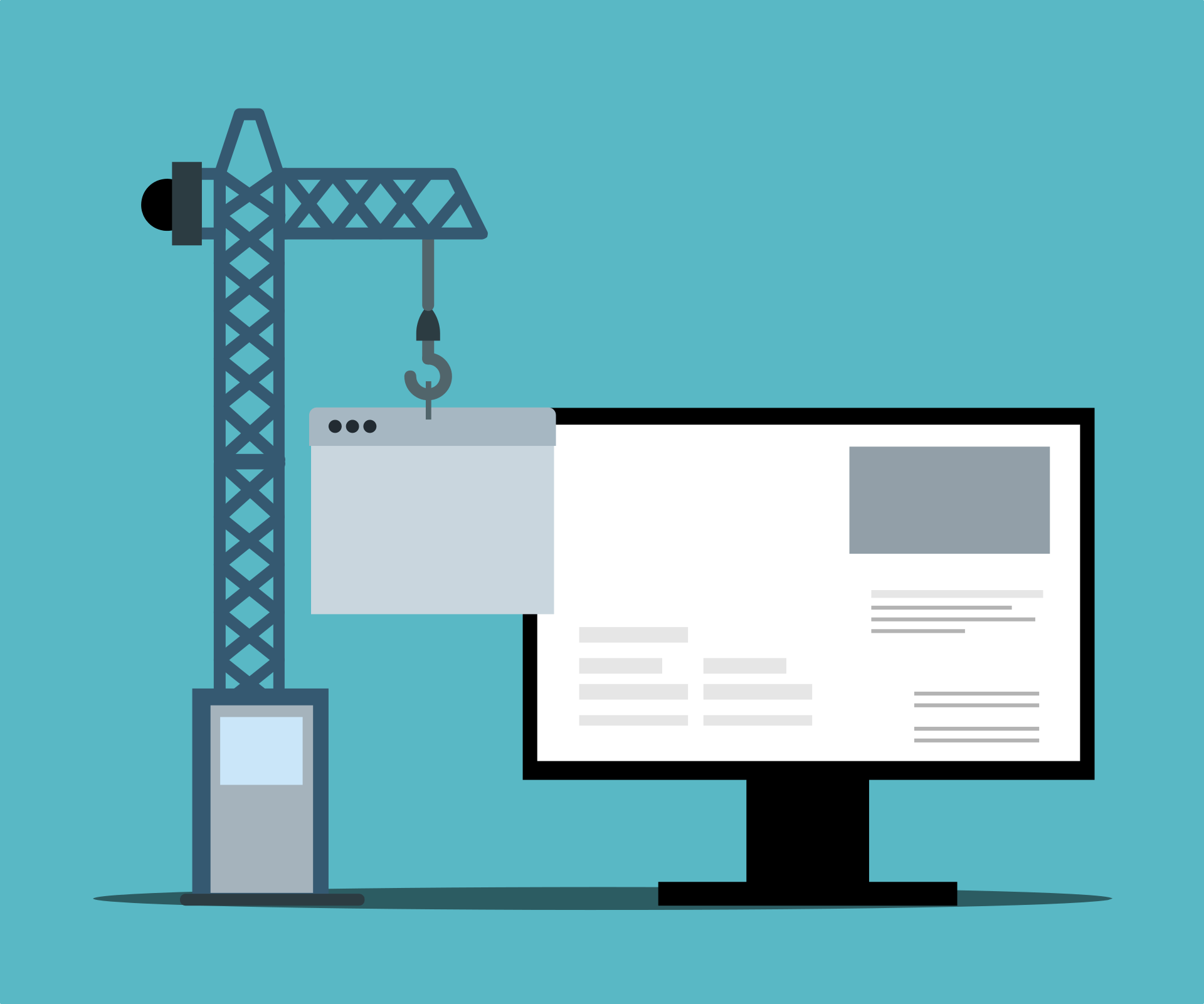 ---
Navigating the Complexities of SEO with Expertise
---
Unlocking Organic Visibility
Search Engine Optimization (SEO) is the driving force behind organic online visibility. My freelance services in SEO empower your digital assets to rank higher in search engine results, ensuring that your target audience finds you when they're actively searching for products or services you offer.
Learn more
Data-Driven Strategies
My approach to SEO is rooted in data. I perform comprehensive keyword research, analyze user behavior, and track performance metrics to refine and optimize your online presence continually. This data-driven strategy leads to sustained and meaningful results.
Learn more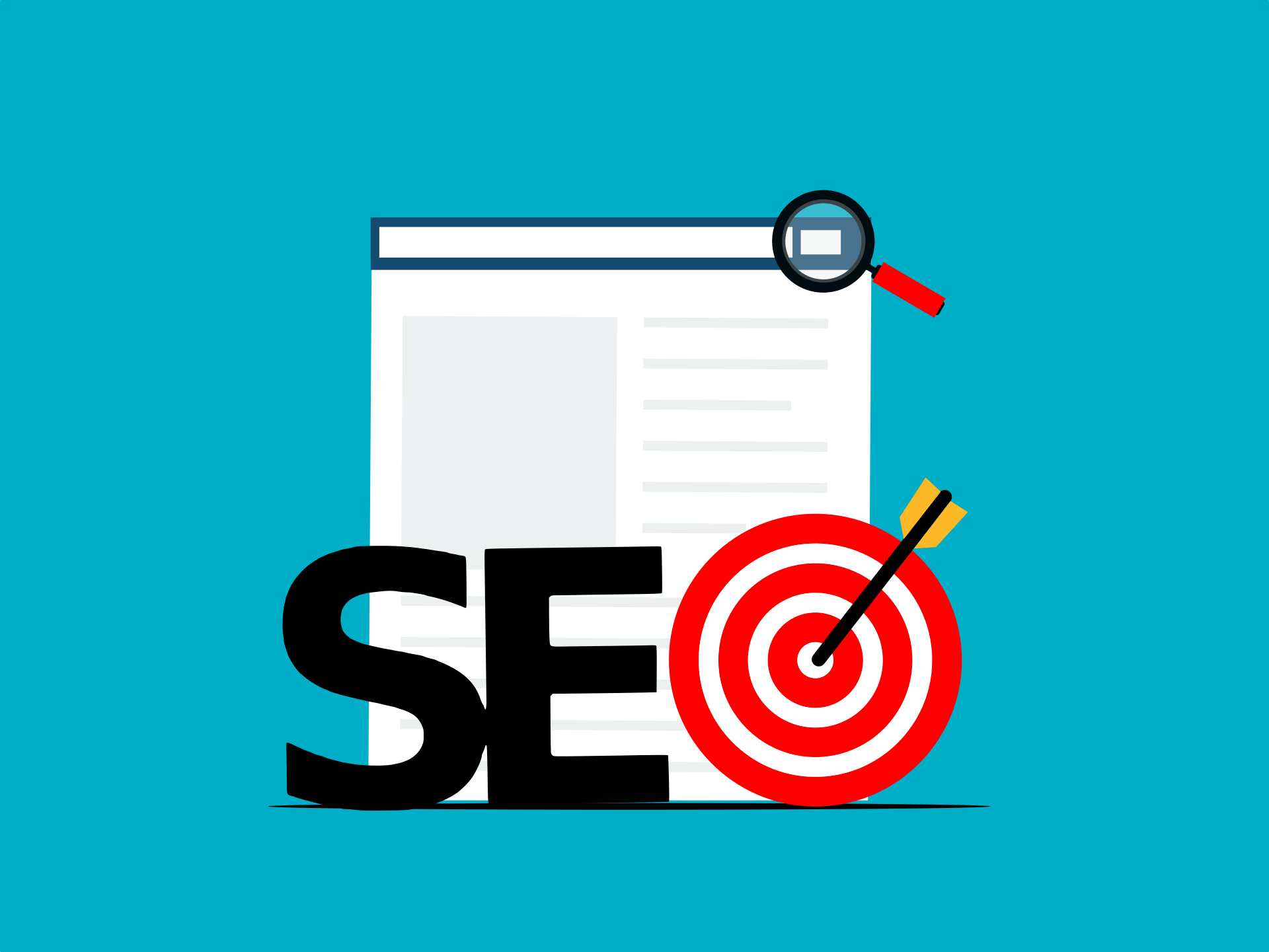 ---
Partnering in Profitable Affiliate Marketing Ventures
---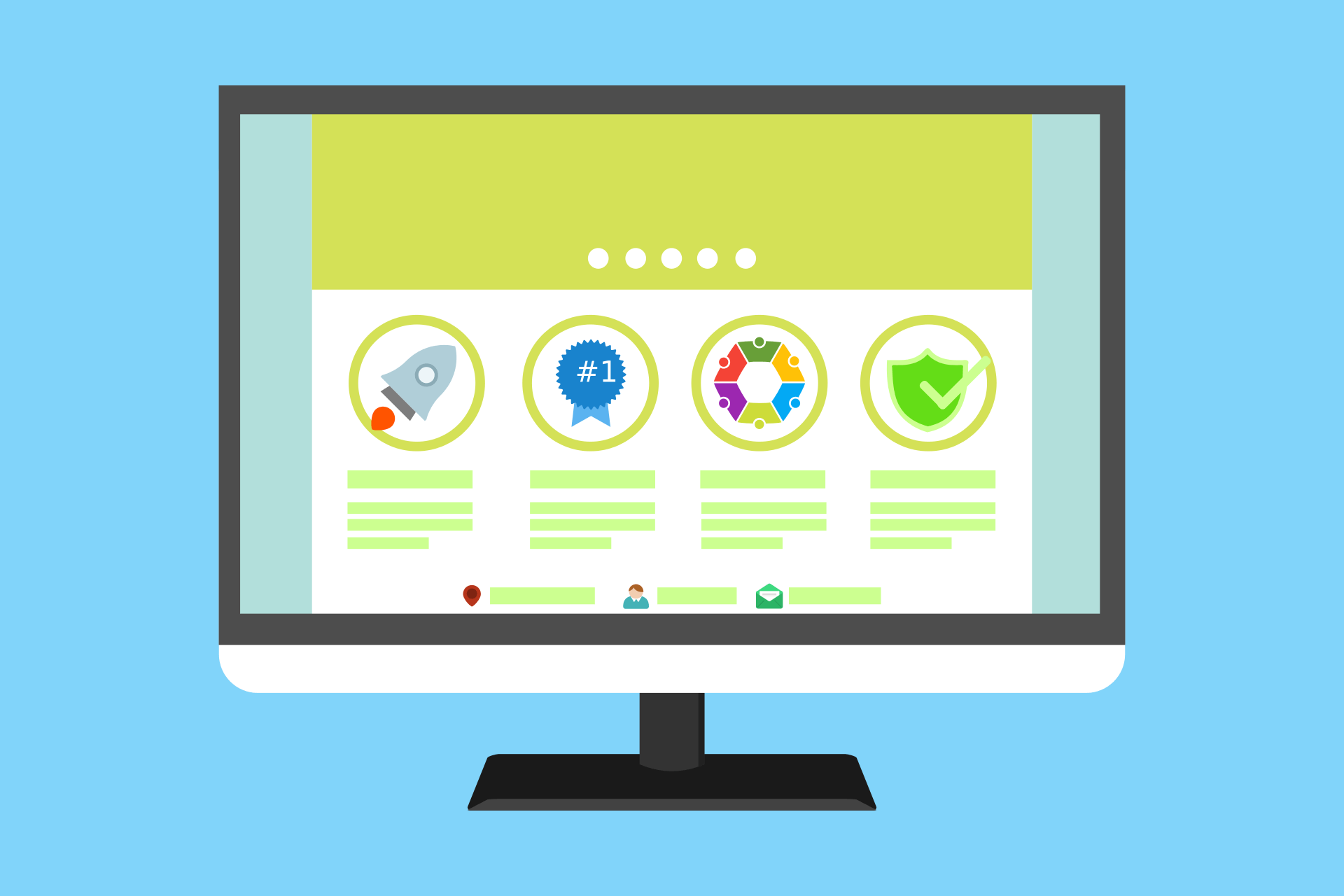 Strategic Product Promotion
Affiliate Marketing is a powerful way to monetize your online presence. With my Affiliate Marketing services, I strategically select and promote products that resonate with your audience. This not only generates revenue but also adds value to your readers' lives.
Learn more
Ethical and Transparent Approach
Integrity is at the core of my Affiliate Marketing approach. I believe in promoting products that genuinely benefit consumers. This ethical stance builds trust with your audience and positions you as a reliable source of recommendations.
Learn more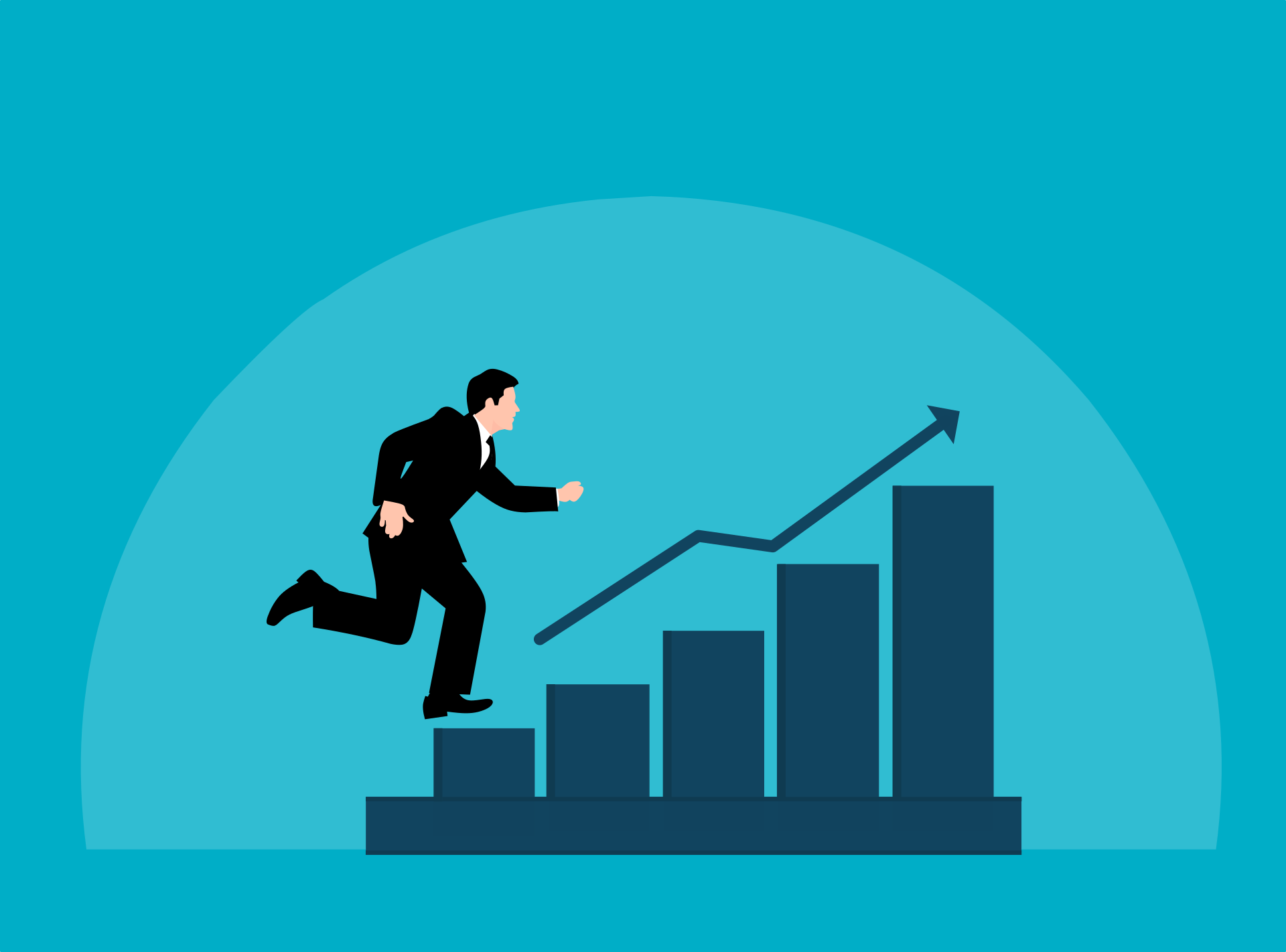 ---
Engaging and Informative Blogging for Digital Influence
---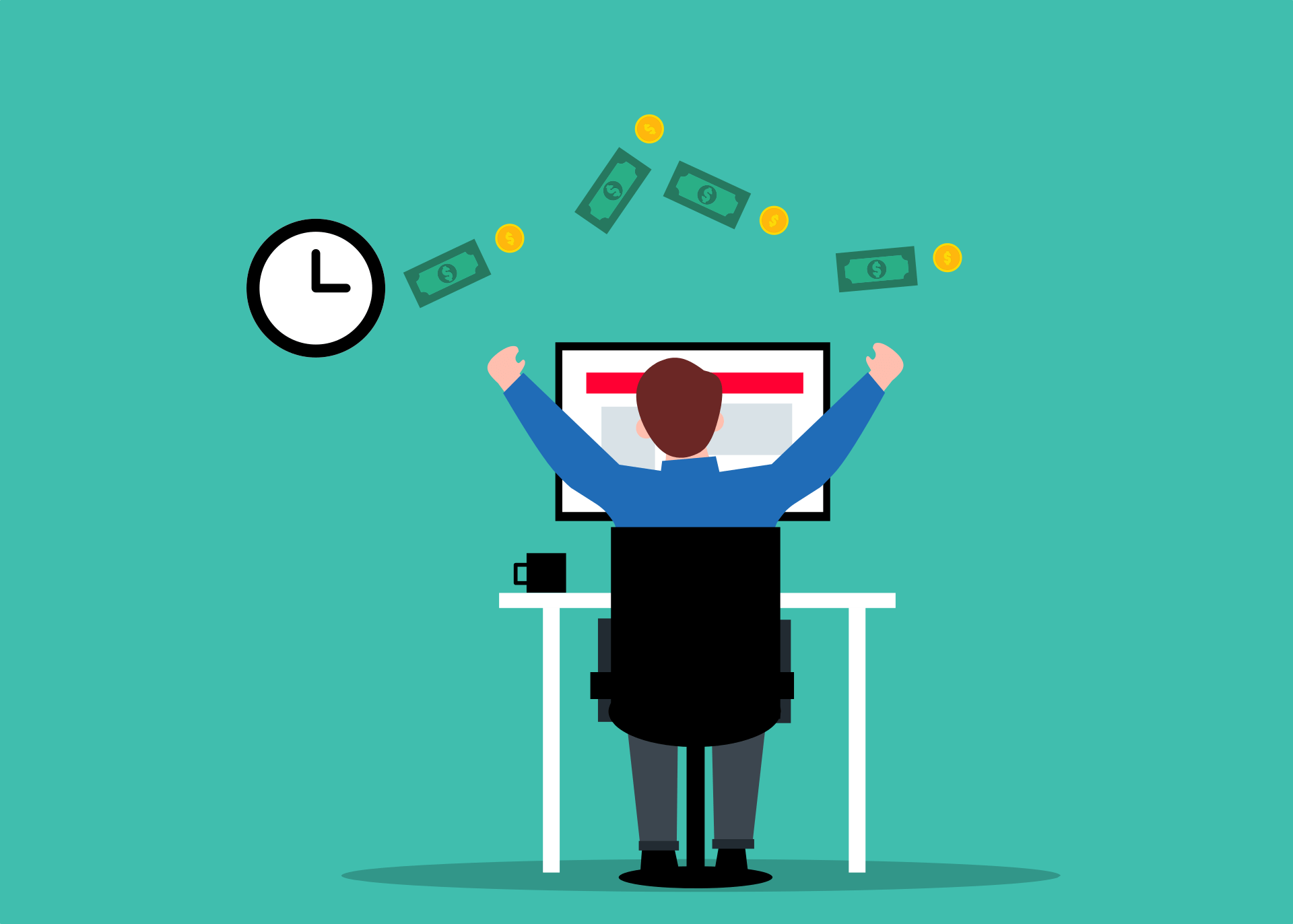 Captivating Content Creation
Blogging is an art that I've mastered over the years. I create engaging and informative content that captures readers' attention and keeps them coming back for more. Whether it's tech insights, SEO tips, or industry trends, my blogs provide value.
Learn more
Establishing Thought Leadership
With each blog post, I contribute to your thought leadership in the digital space. By sharing my expertise, I position you as an authority in your niche, attracting a loyal following and enhancing your online credibility.
Learn more