Explore Umais Fayyaz's Web Developer Portfolio: Showcasing the Journey and Expertise
A digital canvas that encapsulates my journey, skills, and accomplishments. I'm thrilled to take you on a visual tour of my professional evolution as a multi-talented individual specializing in Website Development, SEO, Affiliate Marketing, and Blogging.
---
Web Developer Portfolio: E-commerce Websites
---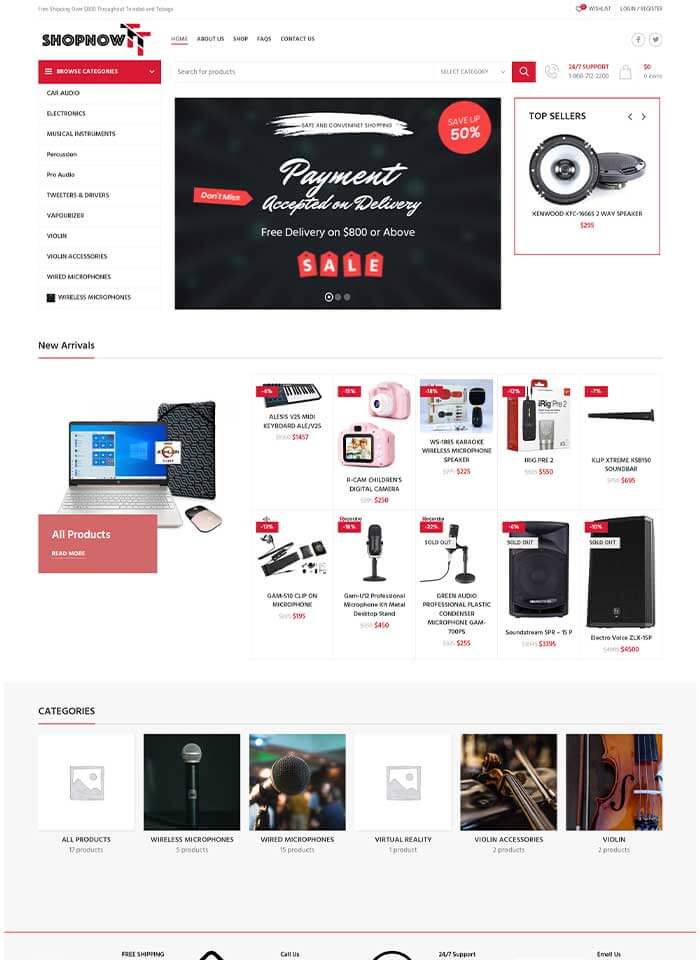 Shopnowtt
E-commerce website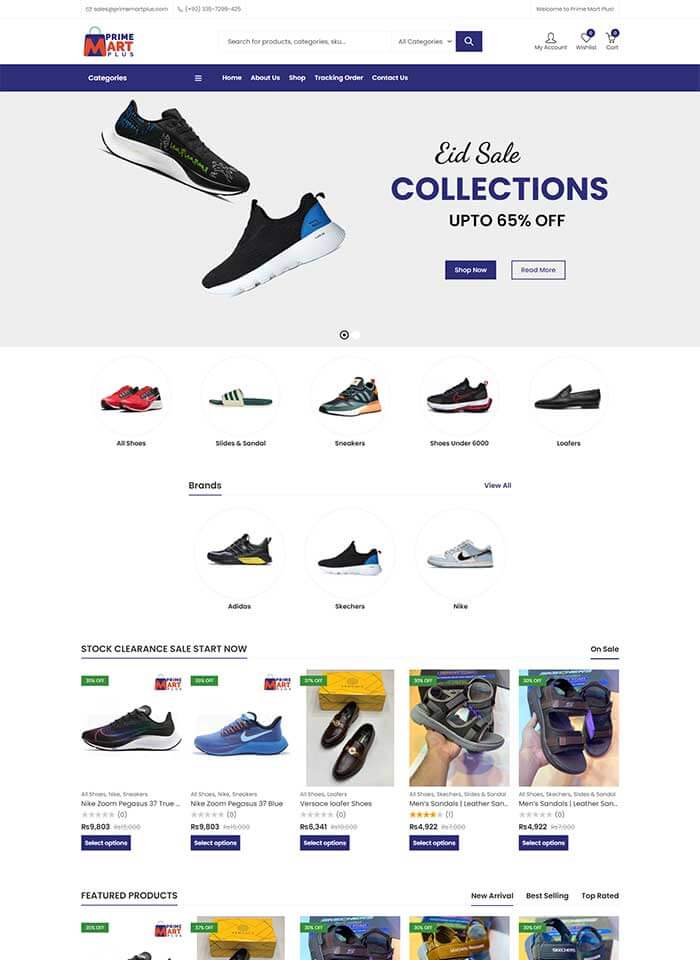 Prime Mart Plus
E-commerce website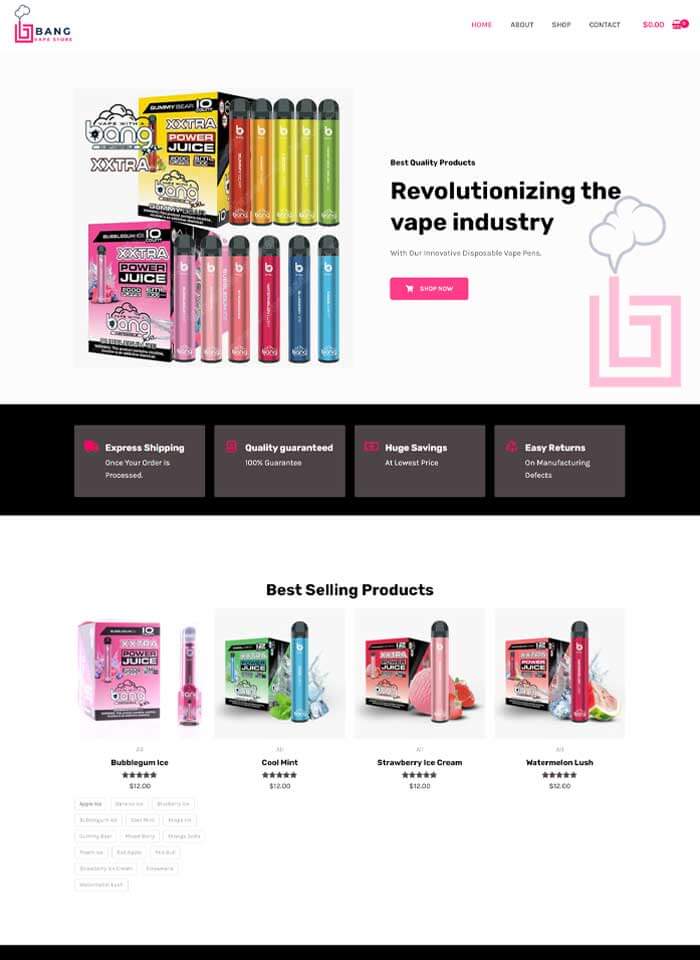 Bang Vape Store
E-commerce website
---
Web Developer Portfolio: Service Websites
---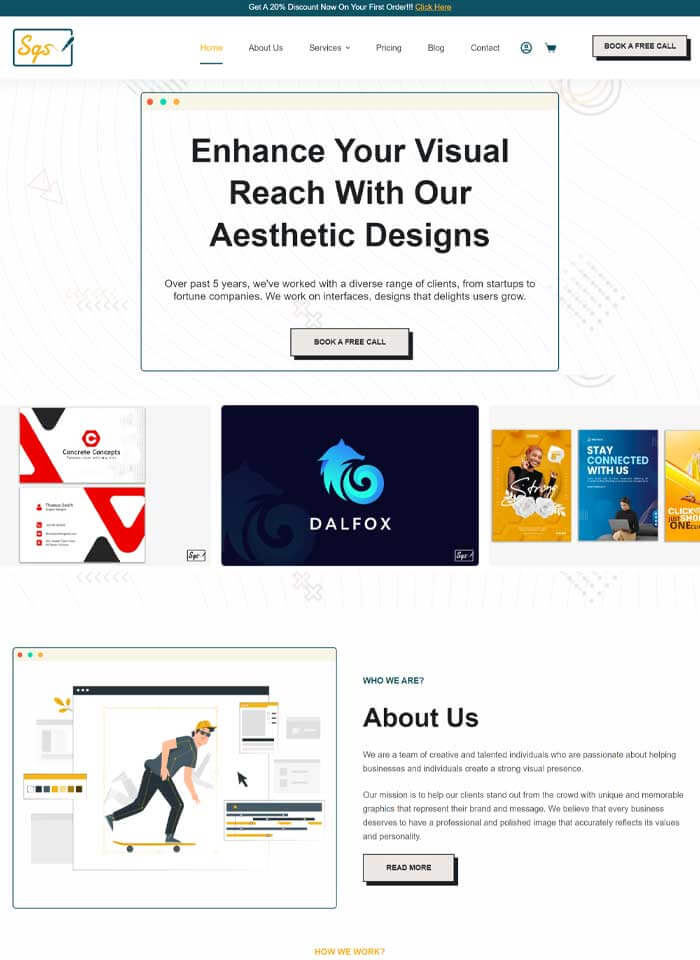 Sigsols
Service website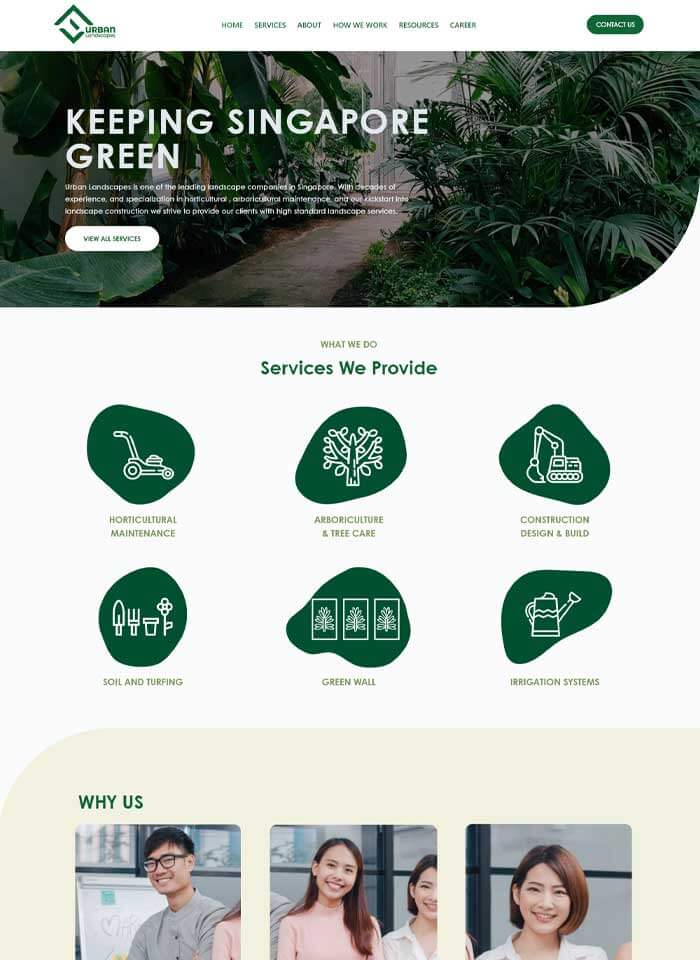 Urban Lanscapes
Service website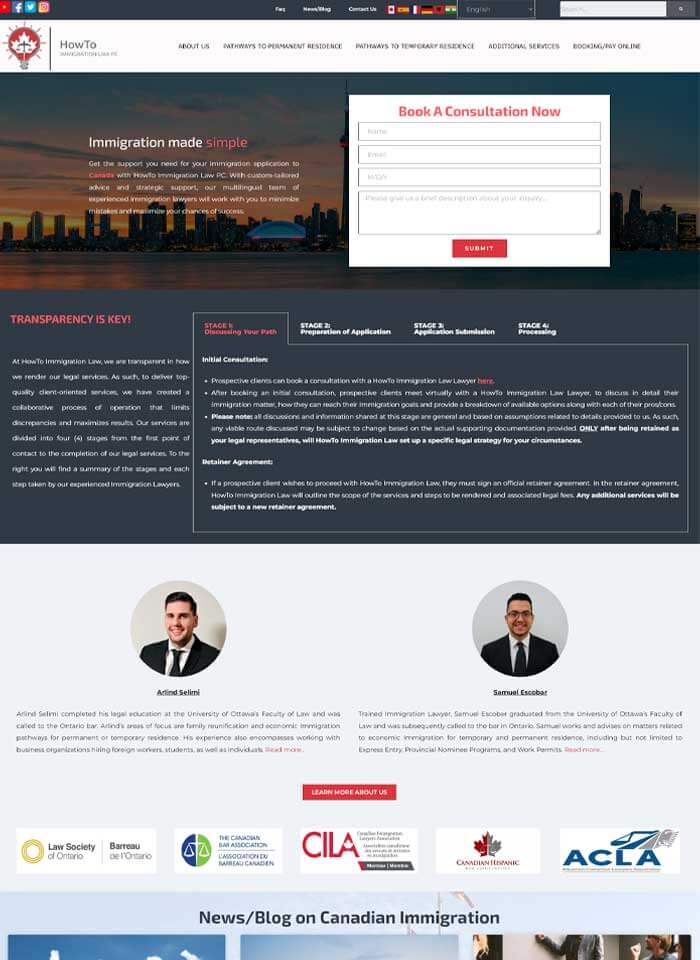 Hti Law
Service website
---
Web Developer Portfolio: business Websites
---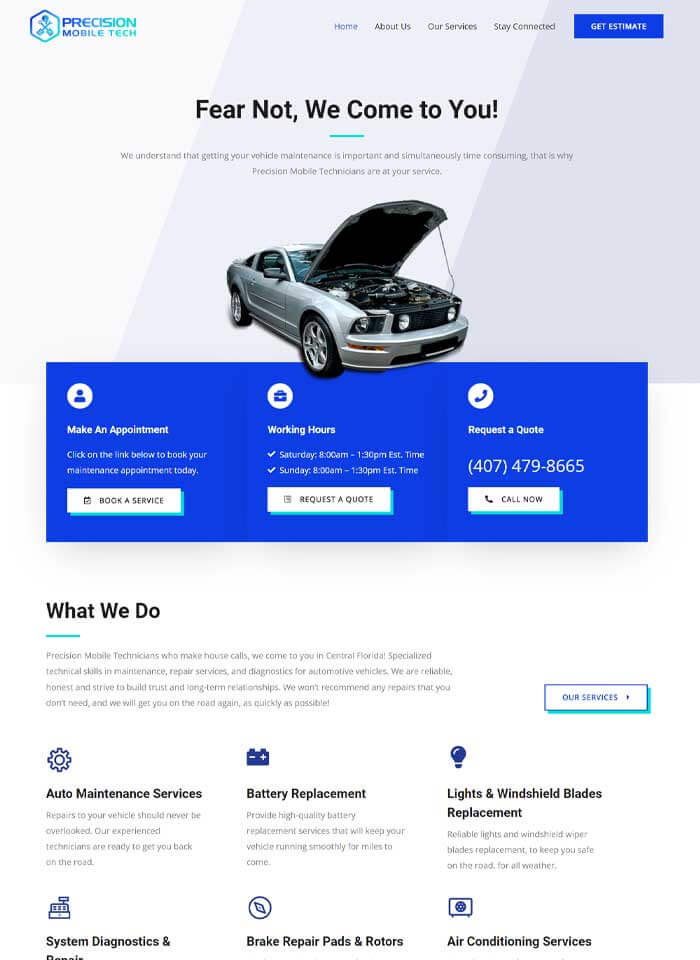 Precision Mobiletech
Business website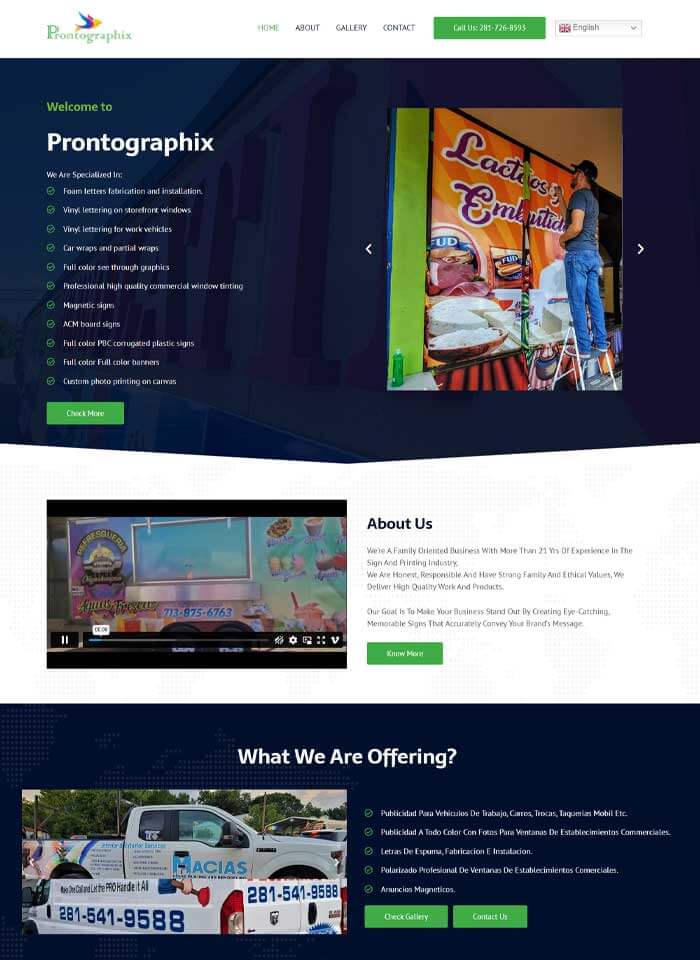 Prontographixs
Business website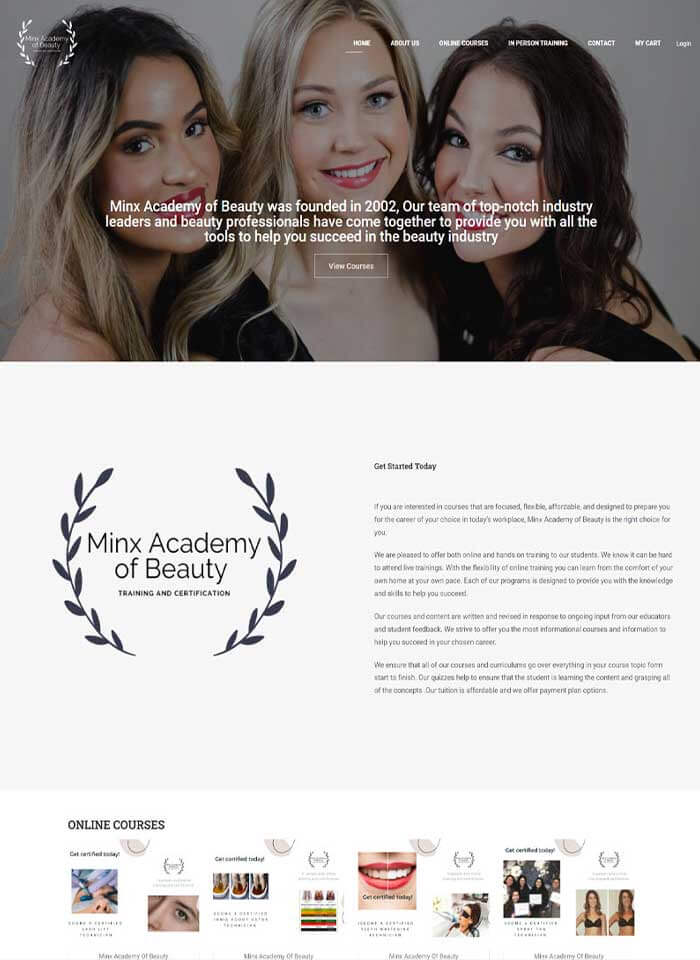 Minx Beauty Of Academy
Business website
---
Web Developer Portfolio: Personal Websites
---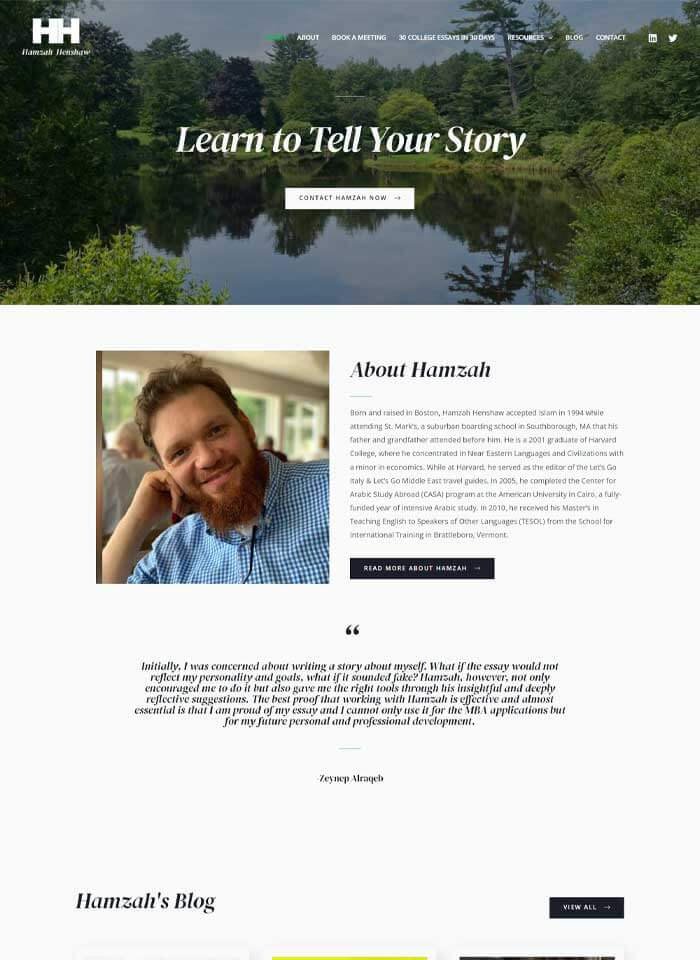 Hamzah Henshaw
Personal website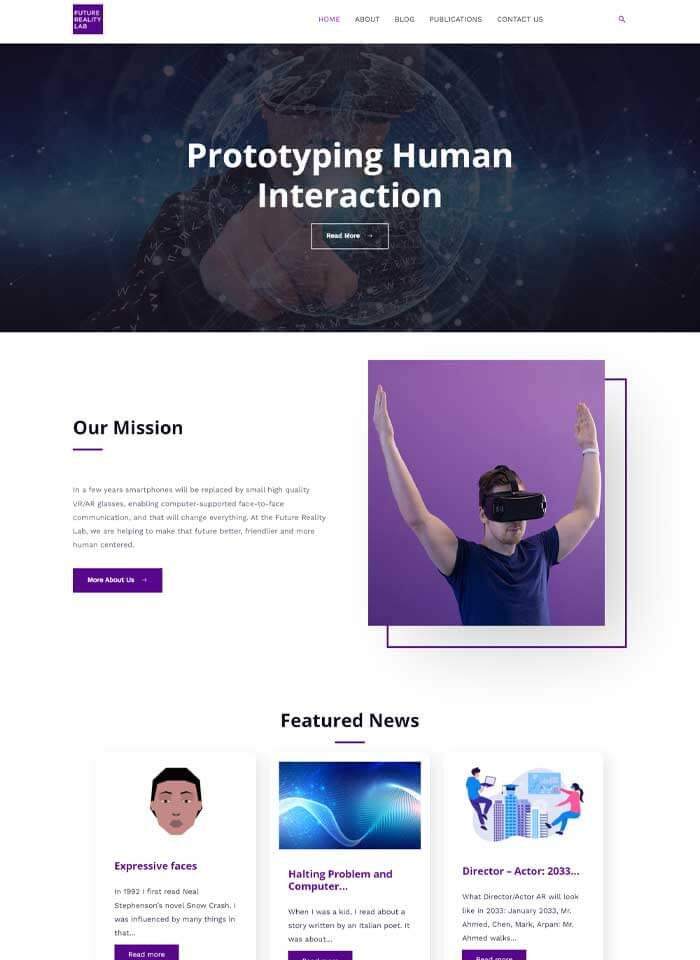 Frl Edu
Personal website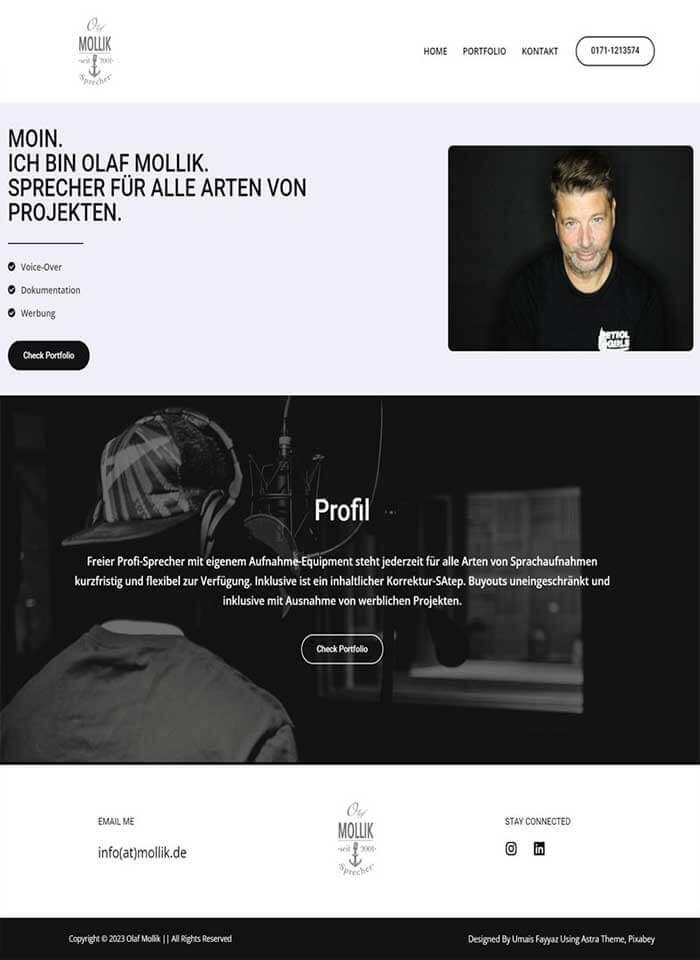 Mollik
Personal website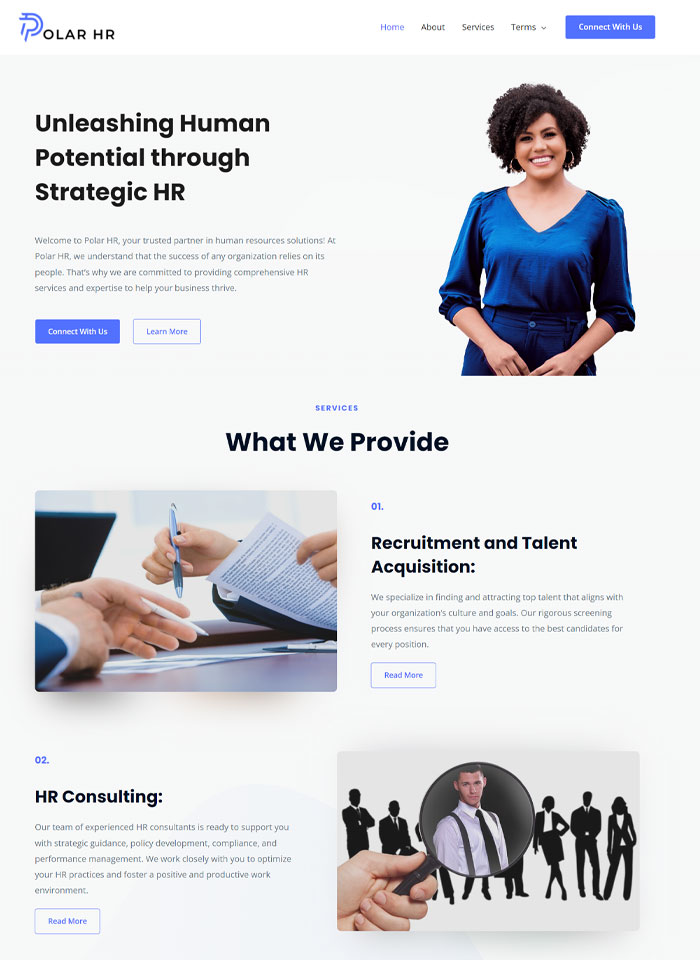 Polar HR
Personal website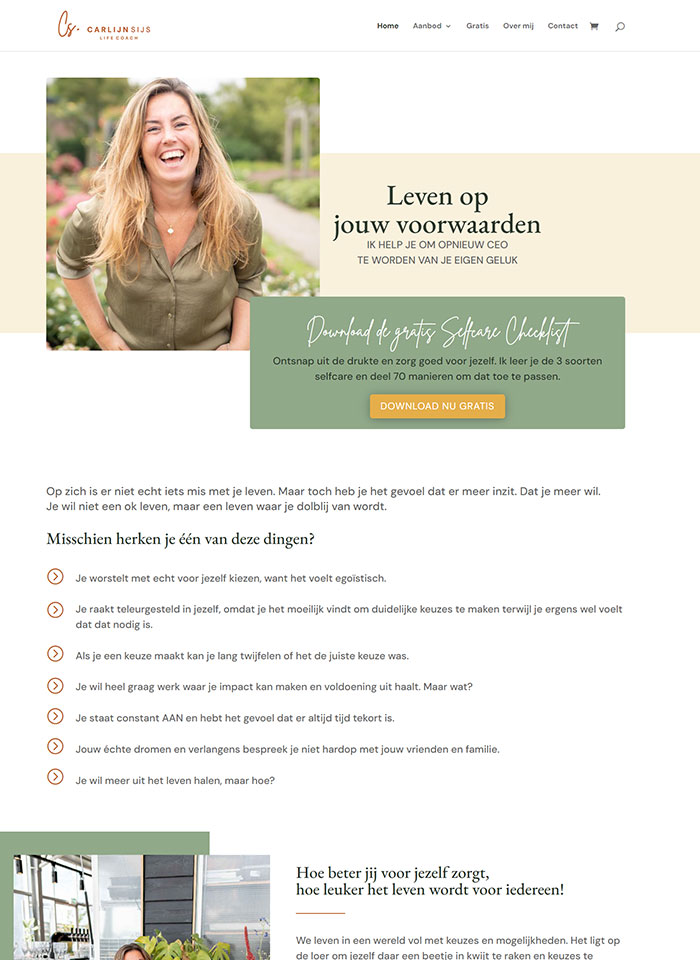 Carlijnsijs
Personal website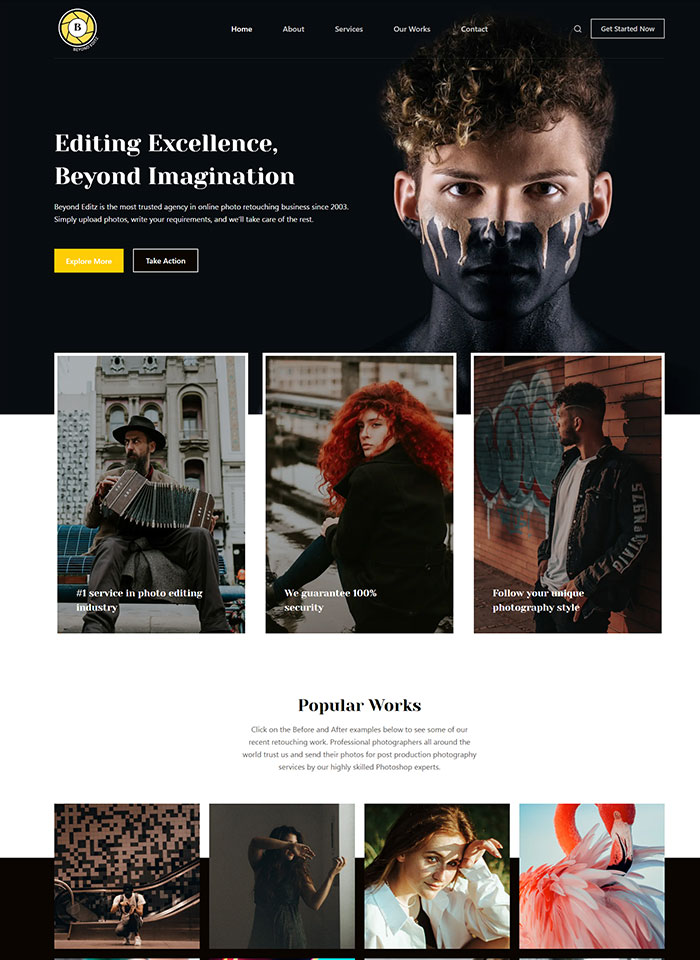 Beyond Editz
Personal website
Testimonials
Some positive reviews of my clients for my web developer portfolio.
Always great to work with this person. Completes the website to your desired needs
Umais was great to work with, finished the project quickly and communicated clearly!
Asim Faruk
Marketing director
Will work with him every time couldn't find better help……. he is very understanding and great work
Anna Ferguson
Marketing manager
I can't recommend Umais enough for his top-notch WordPress website design skills! From start to finish he showed exceptional creativity, professionalism, and attention to detail. He crafted a stunning, user-friendly site tailored to our website
Mark Allen
Digital designer
Can highly recommend his services! He is very truth-worthy and makes sure that you get exactly what you wanted in the briefing. He delivered a great work and even went beyond my expectations. You can definitely rely on him for your projects!
It was so great working with Umais! Highly recommend! He is thorough with his work and always stays in touch, so you know he is serious about your project and gives it his all. He is your guy for the job!
Whether you're interested in collaborating on a project, seeking consultation, or just want to connect, I'm just a message away. Let's explore how I can contribute to your digital journey