My Process of Working as a Freelance Web Developer
For Designing a Website I follow these steps in order to get better and exceptional results
Research
First, Research the competitor websites to design the client's website accordingly.
Discuss
Then have a conversation with the client in order to discuss the website details.
Develop
Third, the designing and development process takes place.
Maintain
At last, the revisions and maintenance of the website accordingly.
Great tools for your marketing needs As a Freelance Web Developer
Certainly! Here are some great tools for your marketing needs:
Google Analytics: A powerful web analytics tool that helps you track website traffic, user behavior, and other valuable insights to optimize your marketing strategies.
Moz: An SEO (Search Engine Optimization) software suite that helps you improve your website's visibility in search engine results and track keyword rankings.
Ahrefs: A comprehensive SEO toolset that provides insights into your competitors' strategies, backlink analysis, and keyword research.
Mailchimp: A popular email marketing platform that allows you to create and send email campaigns, manage subscriber lists, and analyze email performance.
Read more
Featured as a Freelance Web Developer on




Testimonials
Some positive reviews of my clients as a successful freelance web developer.
Always great to work with this person. Completes the website to your desired needs
Umais was great to work with, finished the project quickly and communicated clearly!
Asim Faruk
Marketing director
Will work with him every time couldn't find better help……. he is very understanding and great work
Anna Ferguson
Marketing manager
I can't recommend Umais enough for his top-notch WordPress website design skills! From start to finish he showed exceptional creativity, professionalism, and attention to detail. He crafted a stunning, user-friendly site tailored to our website
Mark Allen
Digital designer
Can highly recommend his services! He is very truth-worthy and makes sure that you get exactly what you wanted in the briefing. He delivered a great work and even went beyond my expectations. You can definitely rely on him for your projects!
It was so great working with Umais! Highly recommend! He is thorough with his work and always stays in touch, so you know he is serious about your project and gives it his all. He is your guy for the job!
Latest news
Explore the Latest in Web Development, SEO Strategies, Affiliate Marketing Insights, and Blogging Tips from Umais Fayyaz!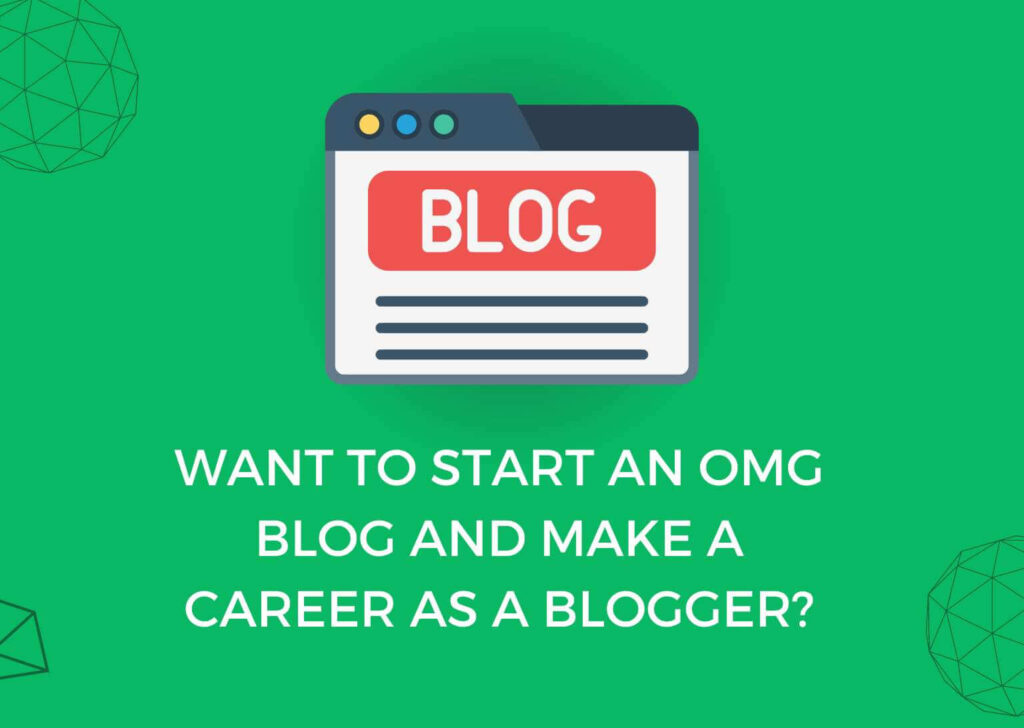 Yeah, It's Possible! Starting an OMG blog not only allows you to follow your passion but also provides an opportunity …