My Journey as a Multi-Talented Digital Enthusiast: Crafting Compelling Online Experiences
Spoiler Alert: This is a captivating read, so hang in there! 🙂
Greetings, dear reader!
Step into Umais world, where you're invited to join a movement that aims to break the chains of the conventional 9-5 job.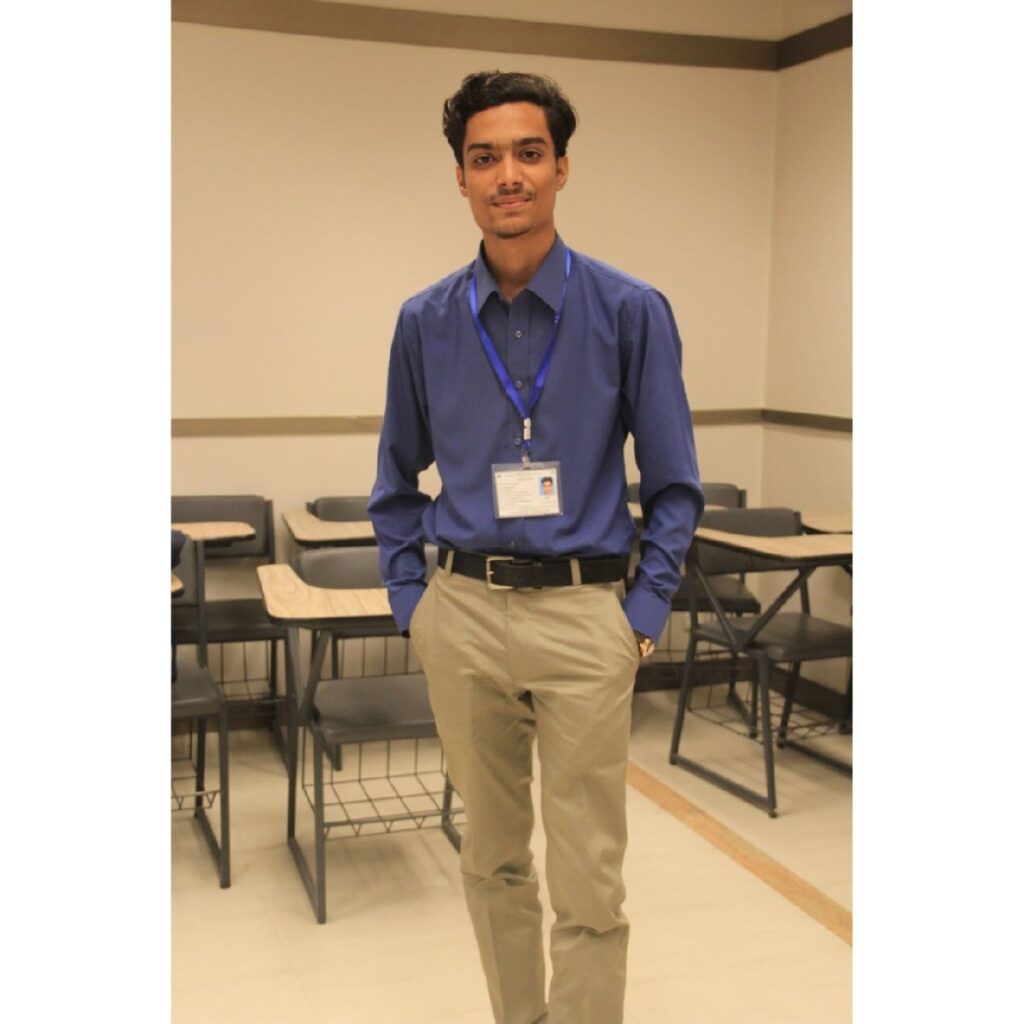 In the ever-evolving digital landscape, my name is Umais Fayyaz, and I proudly wear the hats of a Website Developer, SEO Expert, Affiliate Marketer, and Blogger. With a passion for creating captivating online experiences and a commitment to delivering value, my journey in this multifaceted realm has been nothing short of exhilarating.
---
Embracing My Roles
---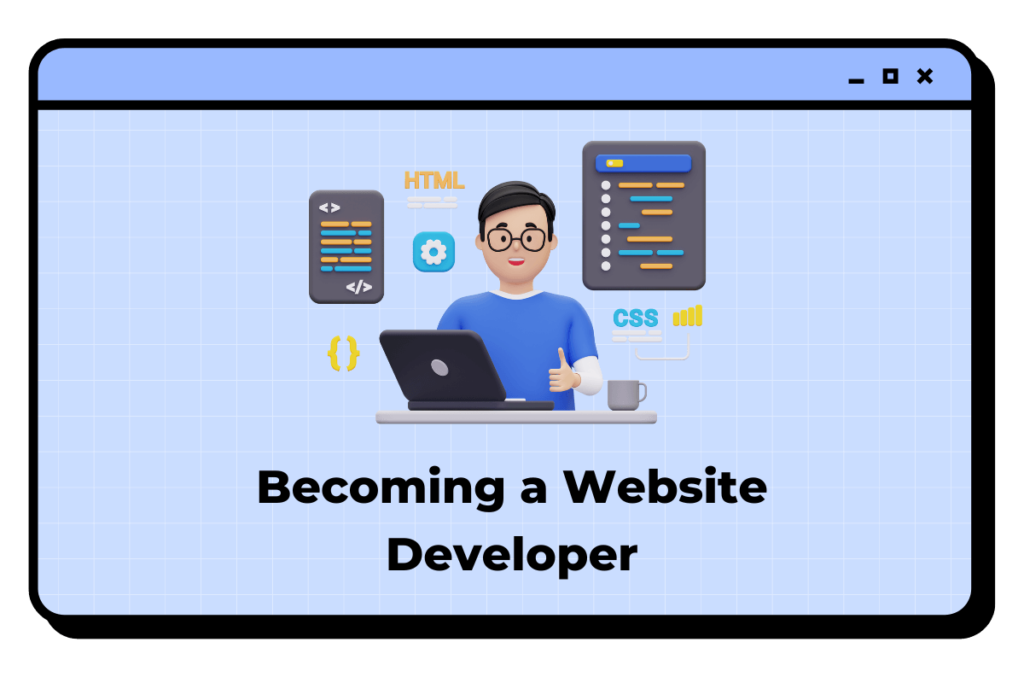 Becoming a Website Developer
My journey began with a fascination for websites in 2020. I delved into the modern world of coding, design, and user experience. Armed with programming languages like HTML, CSS, React, Bootstrap, JavaScript, MYSQL, NodeJS, and PHP, I crafted visually appealing and user-friendly websites that seamlessly blend form and function.
Unveiling the Secrets of SEO
Understanding the pivotal role of Search Engine Optimization (SEO) in driving online visibility, I delved into it. From keyword research to on-page and off-page optimization strategies, I've honed my skills to ensure that the digital content I touch ranks organically and reaches its intended audience.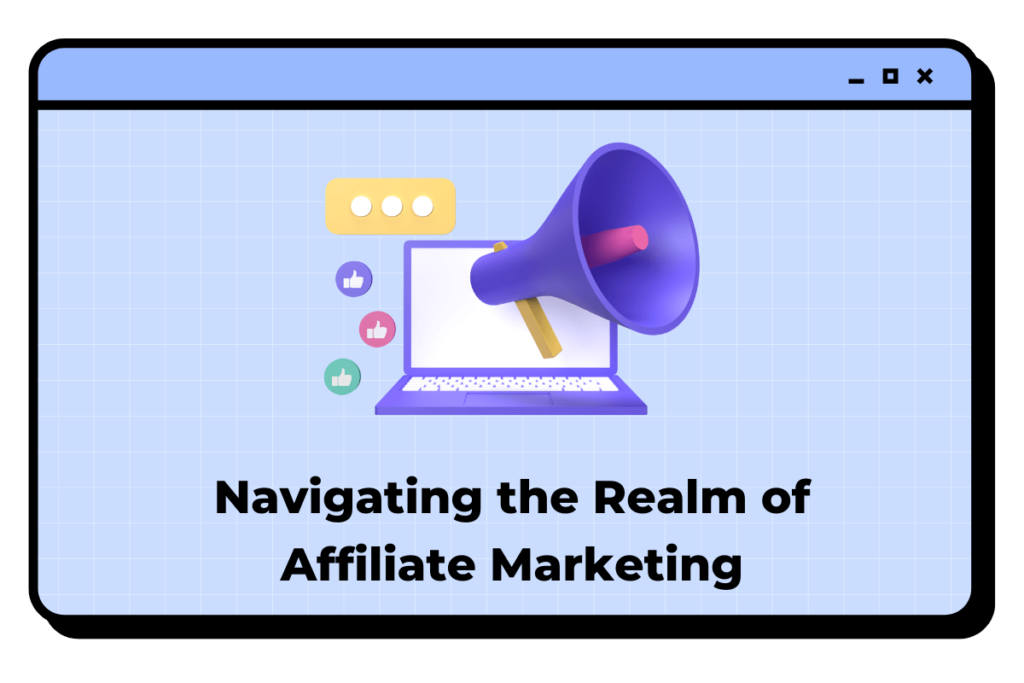 Navigating the Realm of Affiliate Marketing
Venturing into Affiliate Marketing, I recognized the power of collaboration. Through strategic partnerships, I've promoted products and services that align with my values, earning commissions while helping consumers make informed choices.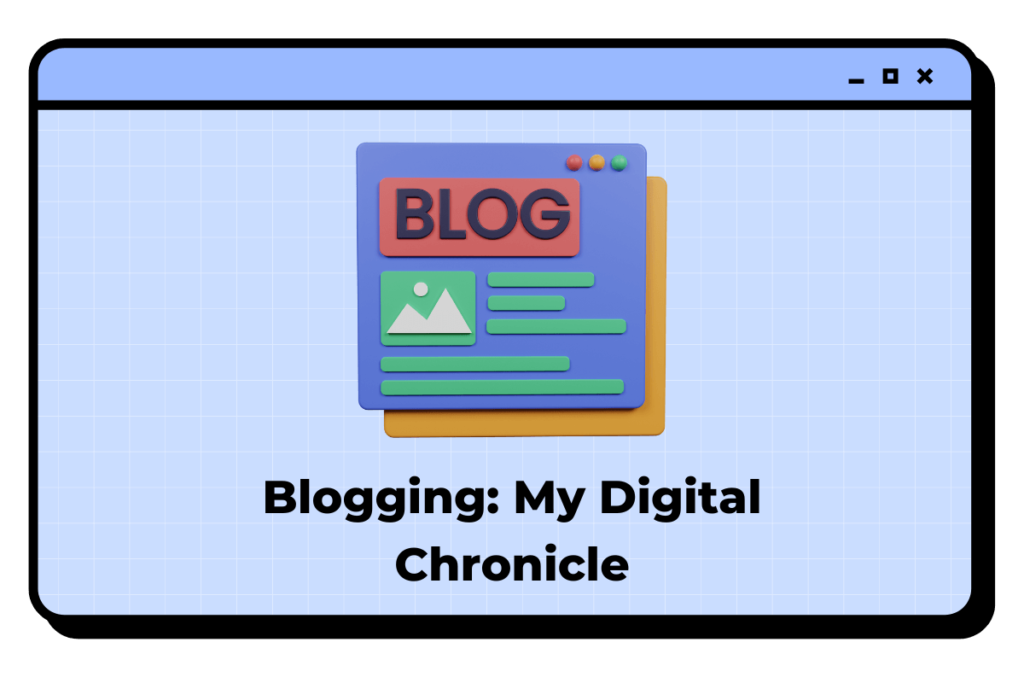 Blogging: My Digital Chronicle
Blogging became my canvas for creative expression and knowledge sharing. I've crafted articles that engage readers and provide valuable insights. From tech trends to SEO tactics, I've covered diverse topics, establishing myself as a credible source of information.
---
A Peek into My Approach
---
Building Trust through Transparency
In the realm of digital entrepreneurship, authenticity is paramount. My About Us page will be an open window into my journey, showcasing the challenges I've conquered and the milestones I've achieved. By sharing my story, I aim to establish a personal connection with my audience.
Showcasing Expertise and Values
As a Website Developer, SEO Expert, Affiliate Marketer, and Blogger, I'll highlight the breadth of my skills and the depth of my knowledge. From the intricacies of coding to the intricacies of affiliate marketing strategies, I want my audience to understand the value I bring to the table.
Inviting Collaboration and Engagement
I encourage readers to connect, collaborate, and engage. Whether it's seeking advice on SEO techniques or exploring potential affiliate partnerships, I want visitors to feel that they're part of a vibrant digital community.
For a deeper dive into my journey of Website Development, SEO, Blogging, and Affiliate Marketing, check out the following articles:
Umais Fayyaz – My Journey in the World of Blogging So Far
To ensure you never miss any updates and offers related to Website Development SEO, Blogging, or Affiliate Marketing from me, consider subscribing to my newsletter here.
Feel at ease to link up with us on the platforms below:
That's it for now! See you next time!